Poly-Hort B.V. and its group of companies are committed to operate in accordance with the regulations, decrees, and laws governing its activities. Our management team understands the critical importance of producing superior quality products and delivering excellent customer service. Elements essential to the success of the company and our on-going customer commitment.
Our team is aware that the quality of its products and services depends on the dedication and alignment of all our employees at all levels. This synergy allows our company to successfully achieve our initiatives. Products manufactured by AA Politiv comply with customer's specifications and required standards.
Politiv's manufacturing and storage activities take into consideration the environmental impact. Therefore, measures are taken to minimize potential harm to the environment and to reduce consumption of natural resources.
Politiv has implemented a quality management system in accordance with the ISO-9001 standard. It is integrated with an environmental management system in accordance with the ISO-14001 standard.
To ensure continuous improvement of quality and environmental management systems the management team has the following measures in place:
· allocation of resources as needed
· measurable quality targets
· on-going professional training
· conducts surveys and audits to examine the implementation of the standards
For our warranty please contact us at poly-hort@poly-ag.com
We need to add the following standards to the list of standards
ASTM D-882
ASTM D-1922
ASTM D-1709
EN 2155
EN 13206
AA Politiv Ltd. is compliant with the following standards: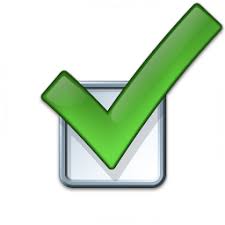 Israeli Standard SI 821 Part 1 - Thermoplastic films and sleeves for use in agriculture and horticulture: Films for mulching and for high tunnels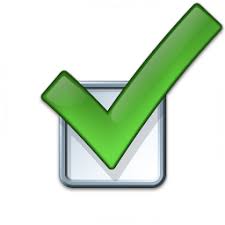 Israeli Standard SI 821 Part 2 - Mulching thermoplastic films for use in agriculture and horticulture: Films for mulching and for low tunnels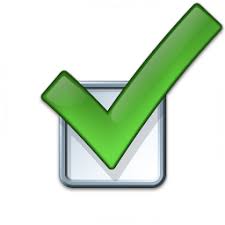 European standard EN 13206 – Covering thermoplastic films for use in agriculture and horticulture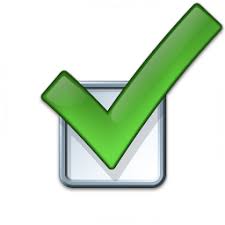 Industry standard 556 - Low Density Polyethylene Sheets and Sleeves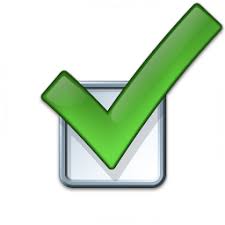 Quality standard ISO 9001:2015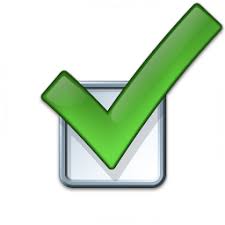 HACCP-HAZARD ANALYSIS & CRITICAL CONTROL POINTS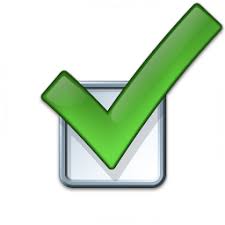 Environmental management systems standard ISO 14001:2015